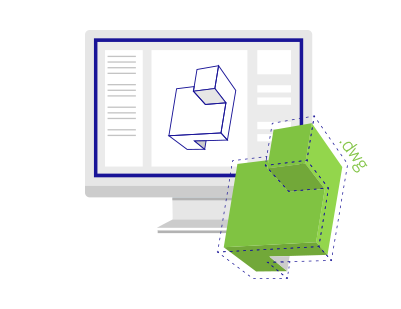 Access to custom objects
Teigha Mechanical enables users to access the full range of custom mechanical objects stored in .dwg files, including set of Mechanical entities, Standards, Symbols and Services.
Rendering support
Teigha Mechanical makes use of the Teigha Rendering Framework to achieve high-quality rendering of Mechanical drawing files.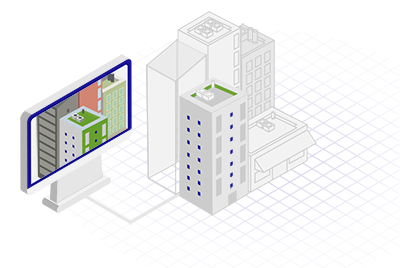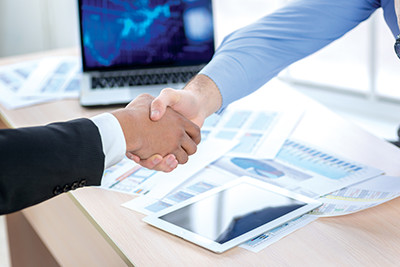 Success through collaboration
The development project was initiated by a Special Interest Group (SIG) established through the cooperation of a number of subscriber companies.