Professional SDK for RVT/RFA
Teigha BIM is a professional, stand-alone solution for working with RVT and RFA files in any application. Features include:
Powerful object-oriented C++ API.
Runs on desktop, server or mobile platforms.
Royalty-free licensing for cost-effective deployment.
Access to BIM Objects
Access a full range of BIM objects including:
Families
Architectural elements (walls, doors, etc.)
Database objects (managers, tables, curves, brep, etc.)
HVAC & MEP elements
more...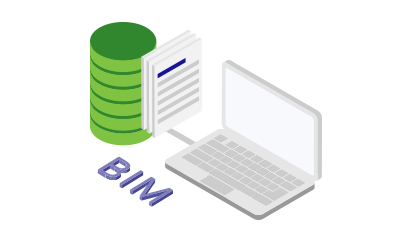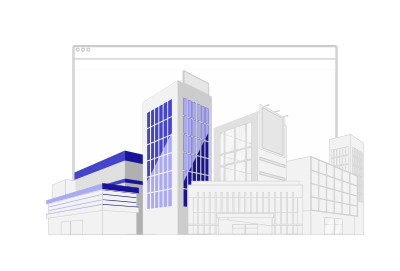 Visualize and Publish
Teigha BIM offers high-quality rendering of BIM files:
Rendering modes including wireframe, shaded, and HLR.
Zoom, pan, 3d rotate, etc.
Integrates with Teigha Cloud to render drawings remotely via browser.
Export to PDF, SVG, raster and other formats.
Entity Creation
While not yet ready for production use, the following functionality is being actively developed by the Teigha BIM team:
Creation of simple entities with arbitrary graphical data - production ready in 4.2.2.
Parametric entity creation is under development.
Please register above to receive product updates for BIM entity creation.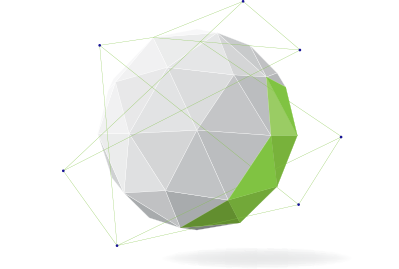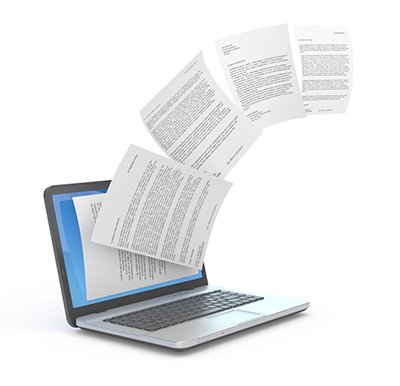 Licensing Options
Teigha BIM can be licensed using the following options:
Standard License:
$5000/year in addition to regular ODA fees.
Access to binaries & headers.
Available to Sustaining members only.
Premium License:
$10,000/year in addition to regular ODA fees.
Access to full product source code.
Available to Founding & Corporate members only.
See pricing for more details.