ODA Webinar Series
2020
Webinars for existing and potential ODA members about new and time-tested ODA features and new opportunities
For developers & project managers
Interoperability toolkit for Autodesk® Revit® files
What you can do
with BimRv
Extend your products to access Revit® data without dependencies on the native Revit® application
Build customized workflows for Revit® files on any platform
Request special features
BimRv capabilities
for Revit® data
Full access to Revit® file data
Import geometry, properties, or families into any application
Interactive 3D visualization on desktop or web
Generate drawings views
Publish to 3D PDF
Create non-parametric geometry and not-hosted families
Export to other formats
What's next.
Upcoming new features
Open Cloud SDK Webinar

2020 March 17
Open Cloud: as a tool, as an opportunity. Deep-dive technical presentations with interactive Q&A sessions.
Project development and technical insight.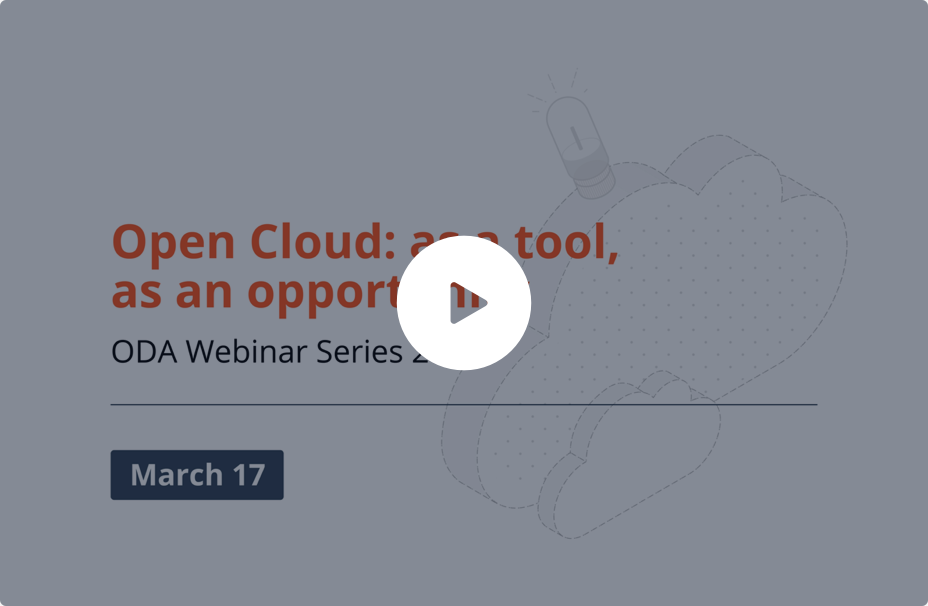 What can you do with Open Cloud?
Connect teams and projects
Improve your DMS
Access CAD and BIM data on the web
Save money
Request special features through the Open Cloud SIG
What Open Cloud can do for you?
Visualize and markup
Store and manage your CAD and BIM drawings
View model hierarchy object properties
Store and update user information
Export to pdf