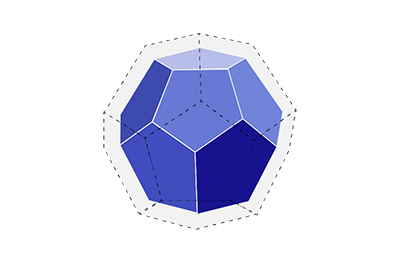 Powerful rendering SDK
Teigha Visualize is a professional SDK for developers of CAD and technical graphics applications. It features an easy-to-use, powerful API suitable for any type of graphics from simple 2D geometry to complex 3D CAD and BIM models.
Streamlined API
New streamlined API simplifies the process of integrating high performance graphics into any application. The toolkit is implemented in object-oriented C++ and available for all popular compilers on Windows, Linux and Mac.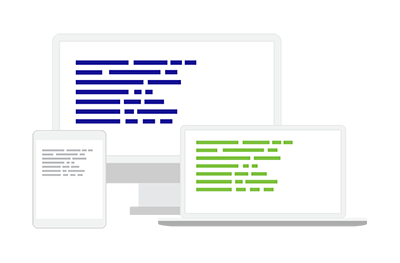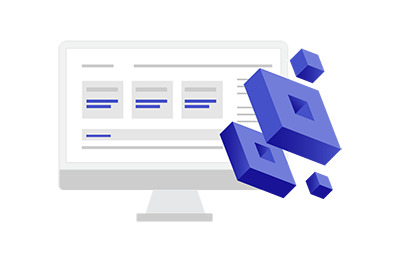 High-performance rendering
Teigha Visualize incorporates a number of optimization techniques such as overlay support for fast redraw of dynamic graphics, partial (for visible objects only) graphics cache regeneration, metafiles for complex entities, spatial filtering, and more.
Standard rendering features
Teigha Visualize framework provides ready-to-use support of standard rendering features:
Render modes including wireframe, HLR, shaded, etc.
Materials, lineweights and linestyles.
Navigation with zoom, pan, 3d rotation.
Visual styles customization of silhouettes, hidden edges, transparency.