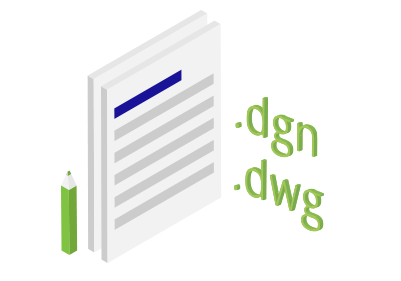 Native support for .dwg and .dgn files
For over a decade Teigha has been the trusted solution for hundreds of companies that require high quality access to engineering data. With the ability to recover, repair, read, write and search .dwg files, Teigha enables companies to maintain and develop their intellectual property.
Professional rendering
Teigha Drawings makes use of the Teigha Rendering Framework to achieve high-quality rendering of drawing files. This includes both wireframe and shaded rendering for 2D and 3D graphical data. Rendering support for ACIS/Parasolid is standard with Teigha Drawings, including access to the underlying boundary representation data.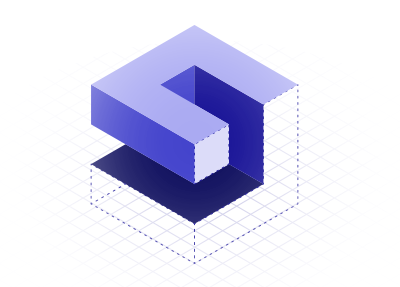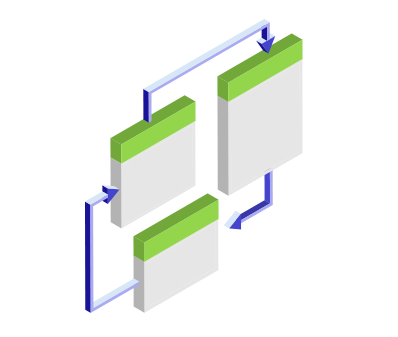 Interact with other file formats
With extensive capability, Teigha can import and export a range of file formats. It provides import of DWF, DAE and DGN files and export to various raster and vector formats including PDF, SVG, STL, DWF and others. Also included is support of external files such as font files (TTF/SHX), linetype files (LIN/RSC) and hatch pattern files (PAT).
Create fully functional custom objects
Teigha provides support for custom objects used in a range of disciplines, such as mechanical and electrical design or geographic information. Subscribers can create custom objects that are usable within any Teigha host application (compatible with .dwg files only). This proven technology is used to support Teigha Architecture and Teigha Civil extensions.