The IntelliCAD® Technology Consortium (ITC)
The ITC and the ODA: Complete open source CAD solution
Like the Open Design Alliance, the IntelliCAD Technology Consortium is a non-profit consortium directed by its members to create open source CAD (Computer Aided Design) technology. The combined result is a complete CAD engine and development platform: IntelliCAD.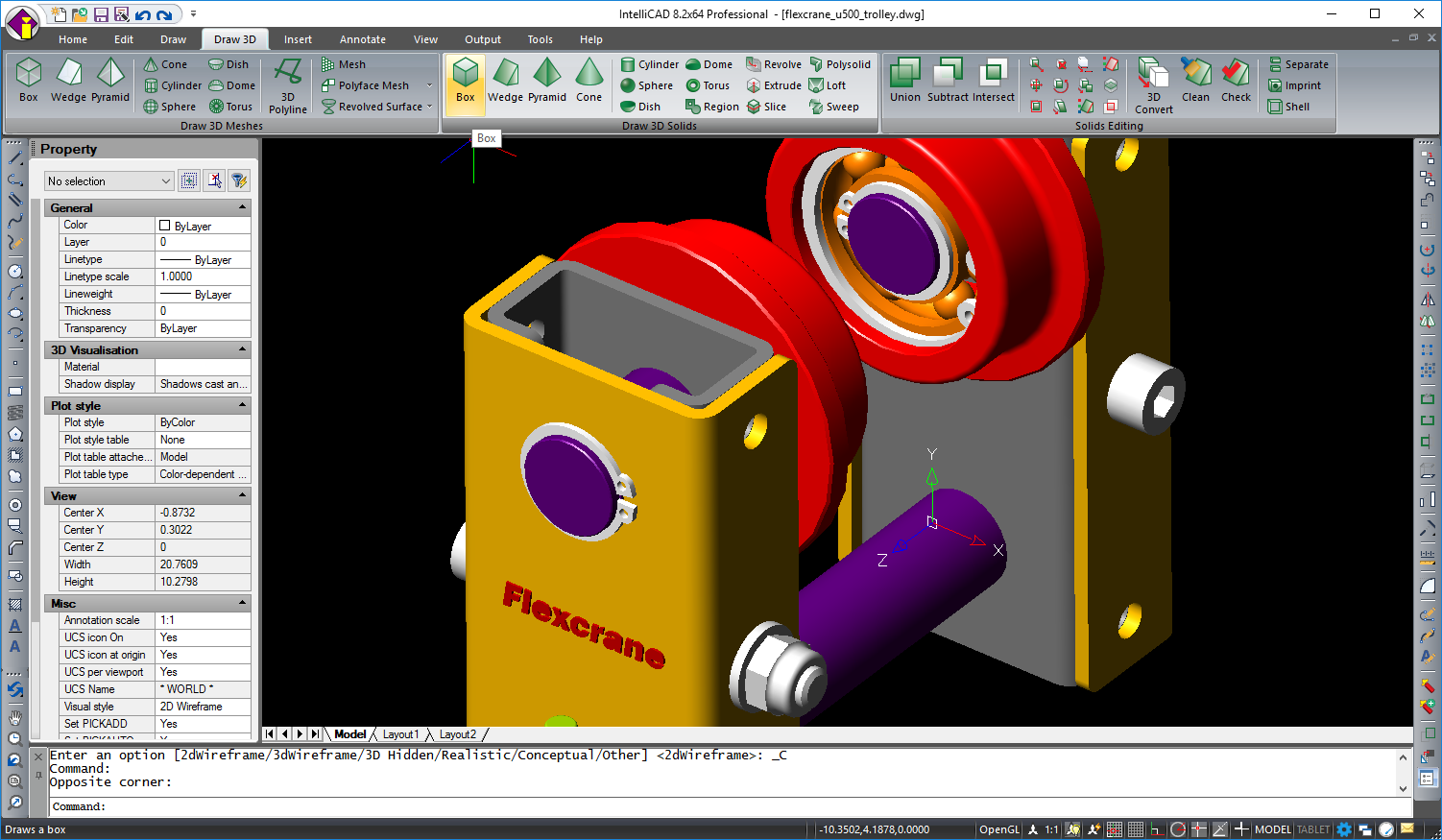 About the IntelliCAD Technology Consortium
ITC members enjoy unlimited royalty-free, worldwide distribution rights to deliver their products based on IntelliCAD to their customers. The IntelliCAD platform supports some of the most popular applications for surveyors, architects, and engineers. As a result, over one million end users are working and drawing in products based on IntelliCAD in more than 130 countries.
Because members also direct the ITC they know they can successfully develop their markets without competition from their development platform provider. As a non-profit, the ITC focuses on providing a comprehensive CAD platform for members and not on creating profit for shareholders. While other CAD engine manufacturers seek growth by expanding into vertical markets established by their partners, the ITC stays focused on the horizontal platform.
Two organizations, an exceptional fit
The ITC and ODA have both worked closely together since their inception in the late 1990s, a time when open access to .dwg files was difficult for the entire CAD industry. Both were established as non-profit, open source consortiums: the ODA to provide open .dwg file format access for all and the ITC to provide development and maintenance of the original IntelliCAD engine with ODA technology at its core.
Many ODA members choose IntelliCAD as their CAD engine. Using IntelliCAD with ODA technology provides a complete CAD engine and development platform and enables members to focus on vertical solution expertise rather than core engine development.
ITC members have full access to the IntelliCAD source code. Because IntelliCAD is developed on top of the same Teigha API that is exposed for solution development, members also have access to IntelliCAD's vast library of Teigha examples from which to build their solutions — over 700 IntelliCAD commands are developed in Teigha.
"It's much more efficient and cost effective for us to be a Founding Subscriber than it would be for us to try to produce and maintain similar technology." David Lorenzo, President, ITC
Teigha at the core of IntelliCAD
After more than 20 releases, IntelliCAD still depends on ODA Teigha for its core database to open, edit, and save existing .dwg files without conversion or data loss.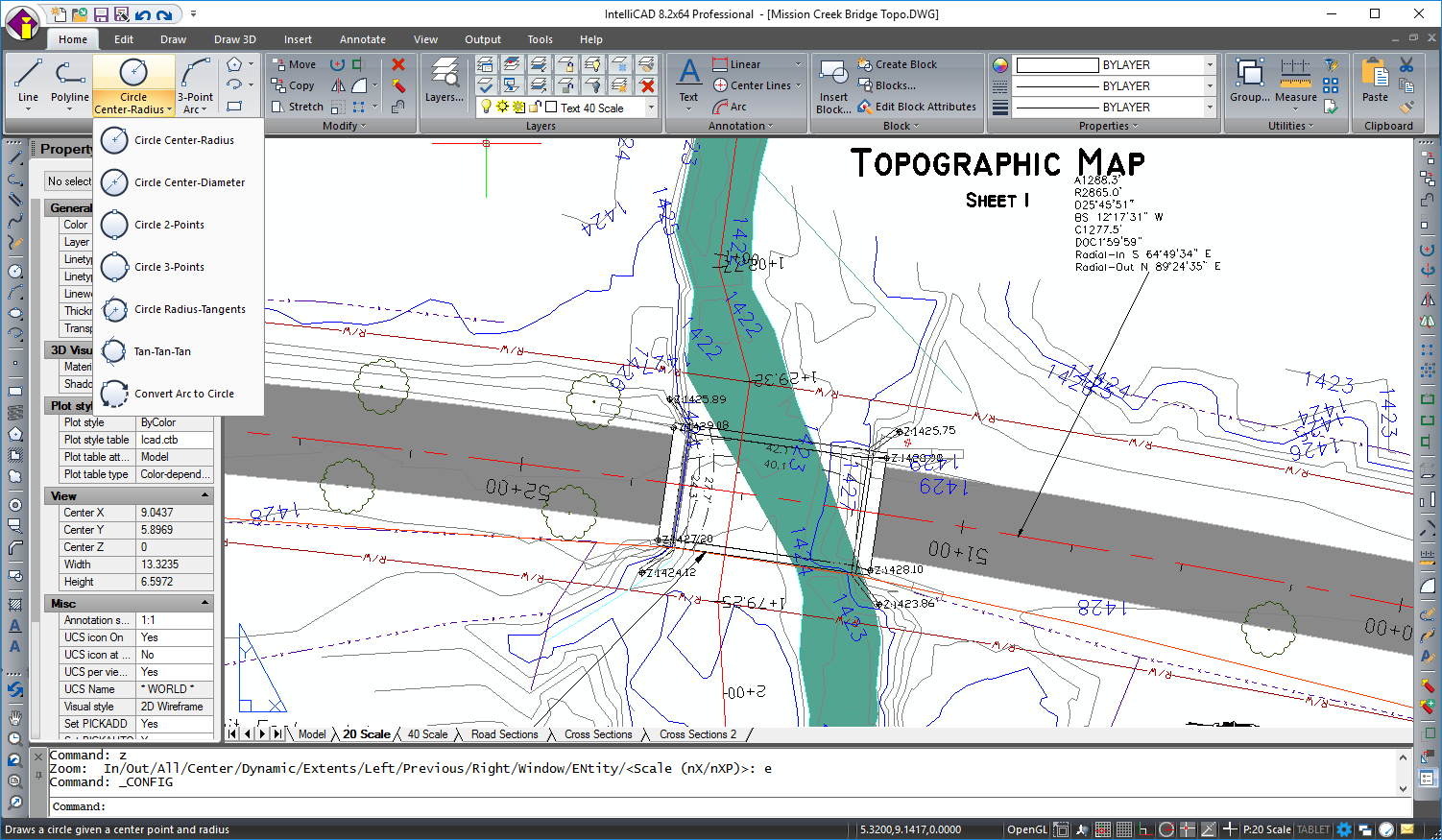 As David Lorenzo, President of the ITC, comments, "It's much more efficient and cost effective for us to be an ODA Founding Member than it would be for us to try to produce and maintain similar technology. The ODA provides quick updates for any .dwg file format changes, and this helps us attract new users and retain existing users who want the new formats. Without ODA updates, we would not have the resources to support .dwg file format changes. We also benefit from others within the ODA because we all contribute fixes to the ODA libraries. There are millions of end users providing feedback to over 1,200 ODA members who all contribute to improving the libraries. We enjoy similar collaboration among ITC members so this is a logical approach to our interaction with the ODA."
Similarly, the ITC encourages collaboration and cooperation amongst its members. "ITC members achieve better economies of scale in their proprietary software development and see a high return on their investment," says David. "And with access to the IntelliCAD source code, members benefit from the experience of over 250 man-years of development on the Teigha libraries."
With billions of existing .dwg files worldwide, .dwg file format compatibility is more important than ever. David adds, "The ITC has based IntelliCAD development on the ODA libraries since its inception, and we know they will deliver the core technology required for our open source CAD engine to support any new .dwg or .dgn file formats in the future."
All Customer Stories