Knowledge Base: producing better, more powerful software
The challenge: maintain compatibility across all drawing formats
For 25 years Knowledge Base has been developing and distributing CAD and infrastructure design software. Continually developing products and growing market share it has reached market saturation in South Africa and become the number one player in Africa. The company's support center is the largest dedicated software support hub in Africa and has gained a reputation for the quality of its service.
Knowledge Base's proprietary software packages, Civil Designer and AllyCAD, were used as preferred software for large engineering consultancies chosen to upgrade public spaces and develop infrastructure in South Africa prior to the 2010 World Cup.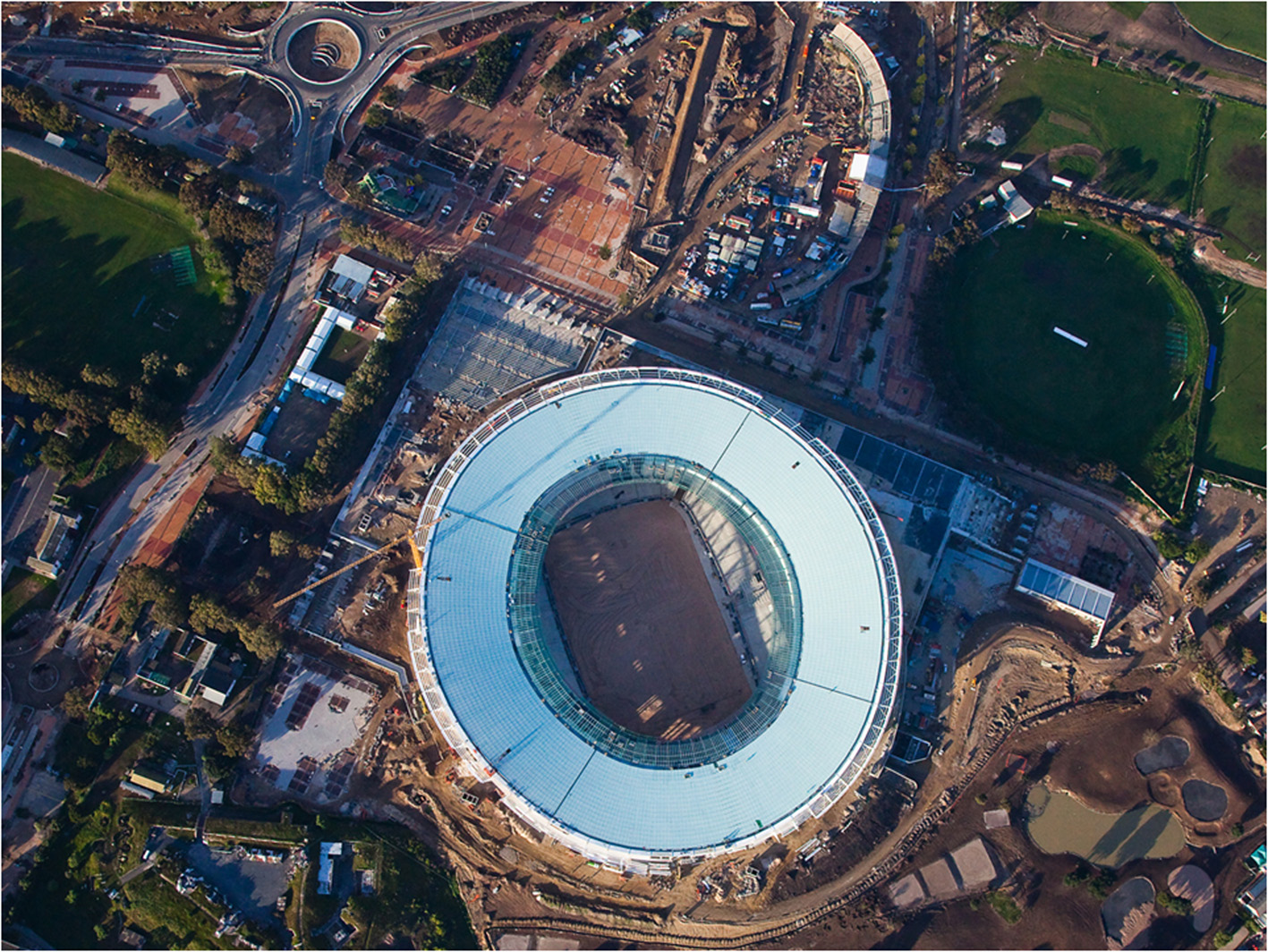 Civil Designer is far more than an advanced tool for drawing infrastructure. It is first and foremost a design platform that functions in a graphical environment. At all times users have full control and all the information they require to make informed decisions and deliver optimal designs. As one of the world's most robust civil engineering infrastructure design packages, it is used by municipalities and large and small civil engineering consultancies throughout Africa.
AllyCAD is a professional CAD package, which serves as the CAD engine for Civil Designer. It is also a powerful stand-alone CAD package with built-in toolkits for the survey, mechanical, structural and architectural fields.
David du Toit, Software Development Manager of Knowledge Base, says: "The industry requires compatibility across drawing formats, specifically .dwg files, and one of our fundamental priorities is to meet that need."
The solution: giving clients the flexibility they need
As a founding member of the Open Design Alliance, Knowledge Base has full access to the Teigha platform.
According to Brett Rowbotham, Research Development Manager of Knowledge Base, having access to the source code ensures compatibility: "It also lets us build some of our own custom routines using the code. Because Teigha ensures .dwg compatibility, we can concentrate on the more important features and functions of our software that give us a competitive advantage. Specifically we are proud to have developed CAD and DTM engines that are not only industrial strength, but are also able to handle more data than our competitors and with faster processing speeds."
"Teigha enables us to develop products faster, at lower cost, and with a focus on real advantages for the end user." David du Toit, Software Development Manager, Knowledge Base
The result: speedy, cost-efficient development
The fact that there is no requirement to update .dwg compatibility in-house frees Knowledge Base up to concentrate on its customers. "We can quickly and easily keep in step with technological changes, maintain better compliance with .dwg files and direct our efforts on other areas such as making our software more powerful and feature rich," comments David.
By means of one consistent user-friendly interface, the eight modules of Civil Designer form a fully-integrated design platform that can also be used for data gathering, drawing and surface modeling. It can handle digital terrain modeling of more than 25 million points, over 400km of roads, and huge sewer, storm and water infrastructure works. It also fully supports local design standards.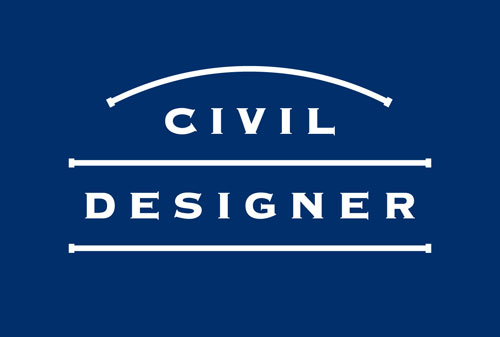 AllyCAD was developed to deliver the speed, reliability and potential to collaborate that designers want. It does this by removing constraints which hinder the creative process and through on-going attention to the intuitive operation of the software. Used in nearly 40 countries, AllyCAD is renowned for its power and ease. Allowing both 2D and 3D drafting it speeds up design tasks and allows high production levels in the shortest possible time.
Underpinned by Teigha, AllyCAD fully supports the reading and writing of .dwg files. This gives users the flexibility to move between drawings without having to worry about incompatibilities and data exchange problems. "We consistently receive positive feedback from our users about our software and its compatibility," says David.
In the long term, both customers and Knowledge Base benefit because engineers and designers have the best possible solution. According to David, Knowledge Base's subscription to Teigha gives clients confidence in the products that Knowledge Base supplies. "This is vital in determining credibility when there are so many CAD packages available on the market."
All Customer Stories