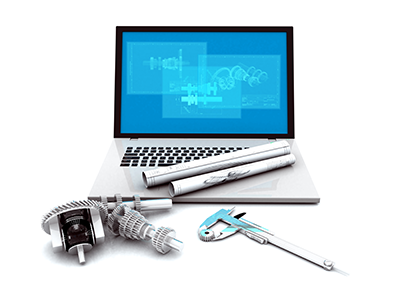 Build powerful CAD applications
With Teigha Kernel developers can quickly and easily build different types of engineering applications that provide full support of .dwg and .dgn drawing files. From a simple utility for reading .dwg drawings to comprehensive CAD software, Teigha subscribers are building the applications that their customers need.
Read more...
Extend with custom data
Teigha provides direct access to a sophisticated runtime engine and customizable graphics system. The kernel makes it easy to embed any custom file format and use all the capabilities of the Teigha platform, including exporting .dwg files to various graphical formats and web rendering.
Powerful graphics capabilities
The Teigha Rendering Framework (TRF) can be used to render any type of graphical data, both CAD and non-CAD. From a wide range of geometrical data (such as lines, arcs, nurbs and others), TRF delivers three types of functionality:
interactive rendering support for desktop and mobile applications,
the ability to create rendering applications via a browser and Teigha Cloud,
and the export of graphical data to popular raster and vector formats.