Informative Graphics / OpenText: hi-fidelity at its best
The challenge: achieving accuracy for the discerning viewer
Informative Graphics Corporation (IGC) helps organizations share information securely by providing high quality viewing, annotation, redaction and content publishing software.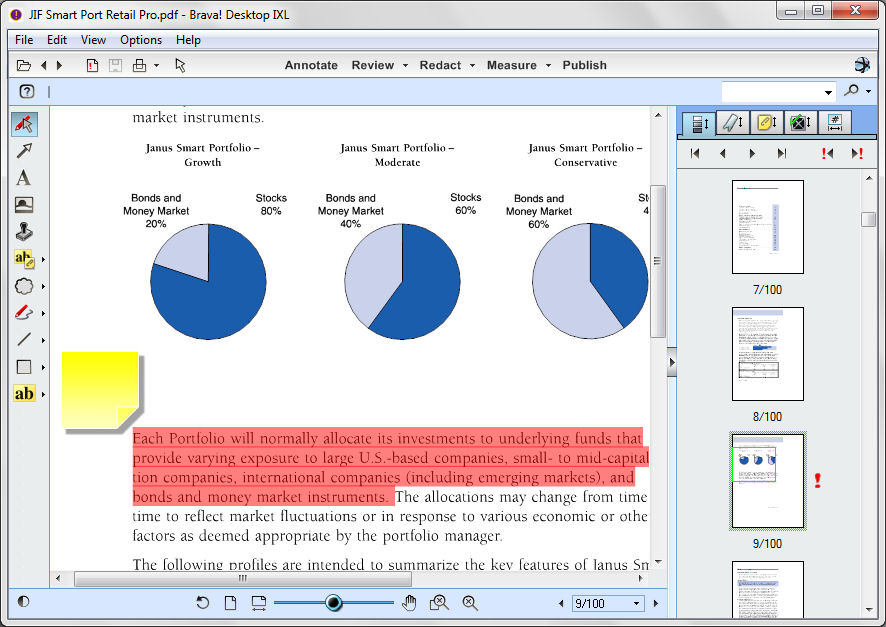 Founded in 1990, IGC was responding to the need for non-CAD users such as purchasing and finance personnel to view and comment on CAD data and drawings via a simple interface.
The CAD sector has remained a large market for IGC. "The CAD community, and more importantly the downstream consumers of CAD information, are an important segment of our target users," says CEO and co-founder Gary Heath. "Brava is a broad product line and we have versions of Brava that are 100% targeted toward the AutoCAD and MicroStation eco-system, particularly for review and approval processes."
One of the biggest challenges for IGC used to be keeping current with the various CAD formats. "For a viewer, accuracy and fidelity are key," continues Gary. "But we also need our developers working on new features and other application development."
The solution: opening up core graphics technology
IGC recognized the need for access to core graphics technology and became a founding member of the Open Design Alliance, joining the organization at its inception when it first had a vision of format interoperability via open standards. The ODA's software libraries, which became the Teigha platform, allowed IGC to easily develop sophisticated applications capable of both reading and writing the .dwg and .dgn file formats.
IGC provides its customers with viewing technology tailored to their particular requirements and uses the Teigha platform to open .dwg and .dgn drawings in its applications. As Gary explains, "Native viewing of these formats provides the ultimate user experience with full support for all aspects of the format - more than what is possible in a generic publishing format like PDF which has to comply with typical office formats and also had to address other functions such as scanning. The rich content within a CAD file becomes accessible in our viewer."
"The amount of time saved by working with Teigha is man years, especially in light of the on-going effort to support changes to the file formats and add new concepts." Gary Heath, Chief Executive Officer, IGC/OpenText
The result: speed and effectiveness lead to creativity and innovation
Now thousands of public and private sector organizations in the US and overseas enhance collaboration, speed business processes and maintain the confidentiality of sensitive information with IGC's products. These include Brava!® and Redact-It®, renowned for their cost-saving value, ease-of-use and scalability.
Globally dispersed teams use IGC products for review and approval cycles, where project files are routed through multiple individuals. "No delays, no printing costs, no shipping fees and better communication – that is what our customers need and expect," says Christine Musil, IGC's Marketing Director. "They can save thousands of dollars, increase compliance, reduce errors and speed up the development process."
Gary adds: "Saving time with Teigha enables us to keep up with our large partners and deliver better fidelity than our competitors. As a neutral third party, ODA provides a platform that enables data sharing and collaboration among a variety of vendors, fostering great creativity in a market segment that thrives on innovation.  Companies like IGC that are looking for an edge, find it by providing a better way to do something useful and cool. Membership in the ODA allows us to build on the Teigha platform and further specialize in our domain of expertise in a way that would not otherwise be possible."
Christine Musil again: "Our subscription to Teigha means that we can focus more of our development effort on innovation and feature development. We use Teigha to do the format 'heavy lifting,' which helps us achieve higher quality products, giving us more time to solve other customer needs. We know that we can deliver to big name companies like Bechtel and Chevron."
All Customer Stories