Graebert: core CAD engines that enable customized development
The challenge: fully featured CAD anywhere
Graebert has been designing, developing and supplying 2D and 3D CAD applications since 1983. The company's business model is to build CAD development engines to which third parties can add features in order to create and brand their own products. Often embedded into Original Equipment Manufacturers (OEM) software, such development engines are used by thousands worldwide.
Because .dwg is the predominant file format in the CAD market place, one of Graebert's big challenges during the 1990s was to cope with the constant effort required to support and maintain conformance with the .dwg format. It was clear that access to updated and supported .dwg libraries would save much time.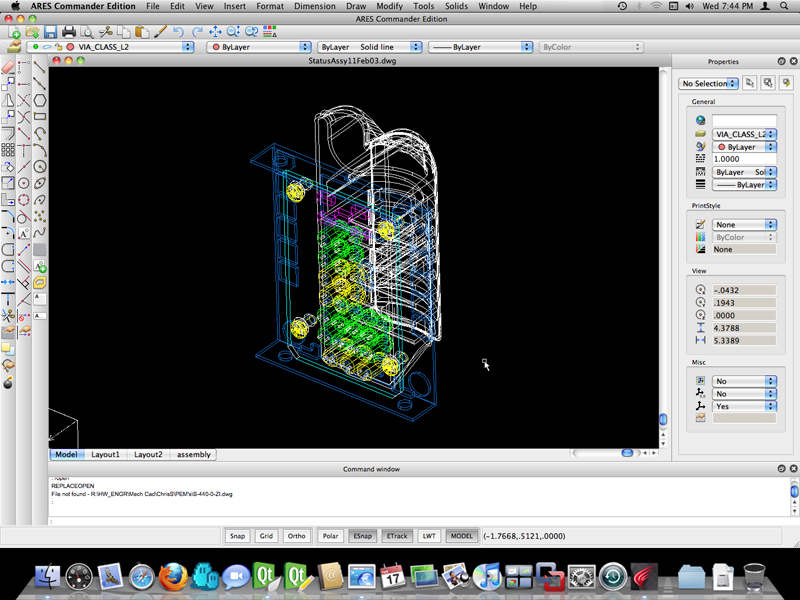 The solution: reliability with future proofing
Graebert began licensing .dwg libraries from the Open Design Alliance as soon as they were available – even before the ODA was fully incorporated in 1998.
In 2005 Graebert had a big decision to make. It recognized that the CAD market for mobile devices was growing and that new technologies would expand the market even further. Yet the operating platform on which it had so far built its products was relatively old technology. Should Graebert continue to develop its own product, or use ODA technology as the core for a new product that would deliver future-proofing?
"Developing a new product seemed just about feasible so we took the leap," says Robert Graebert, Chief Technology Officer. "It would have been an incredible task without the ODA, as .dwg is essential to what we do. We could not and would not have attempted to develop a product without the ODA."
The next question was whether to import ODA technology as the core of the product or just use it at the periphery, for example for the import and export of data. "The risk was that if we put it at the core, other people could do the same thing," continues Graebert. "In fact, several companies, including Bricsys, have done just this." The company decided to rely on its experience, market knowledge and ability to innovate, and put ODA technology at the core of its new product.
"If we had not subscribed to Teigha we would not have attempted to improve our product; with the Teigha platform we replaced it." Robert Graebert, Chief Technology Officer, Graebert
The result: new revenue streams
In 2005 Graebert began replacing its existing CAD kernel with a newly developed, state-of-the-art core, the Teigha platform. As Robert Graebert explains, "We add a substantial middle layer on top; our OEMs will add their top layer and many clients add verified domain knowledge as well."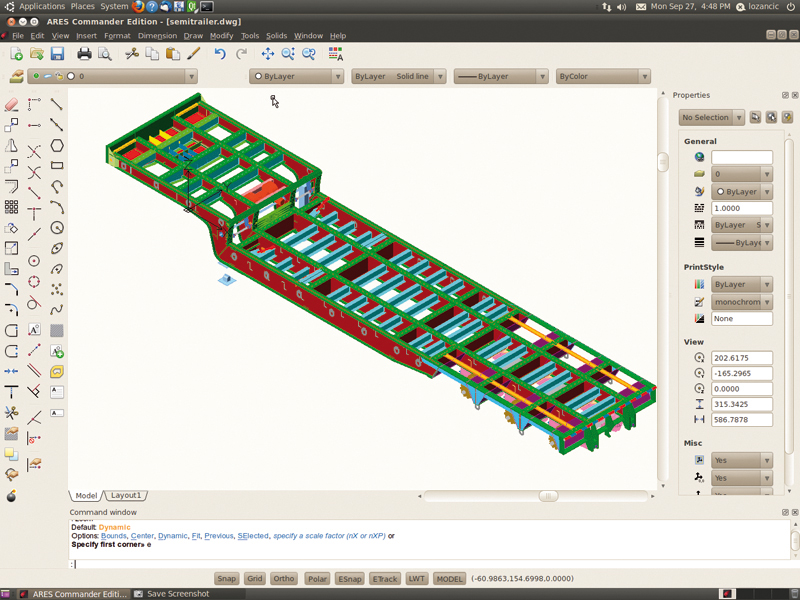 After five years of development, ARES and ARES Commander Edition were launched in February 2010. Available in 14 languages, ARES is a multi-platform software architecture that runs on Linux, Windows, Mac and Android. With compatibility and exchange capabilities across a wide range of graphics and construction software, the software provides productive tools and smart features for 2D drafting and 3D design.
Fully programmable, it allows developers to create add-ons or plug-ins or use the open architecture and a wide range of API (Application Programming Interface) features to create a totally independent CAD application. For example, the features and performance of the ARES CAD engine power the new DraftSight™ software from Dassault Solidworks®.
As Robert Graebert comments, "Our focus is to supply a small number of high-end products which incorporate different languages and quality support. Brand names are not that important to us. We use internal naming and talk to our customers about the underlying technology. We make sure that our software can be used out of the box. We know that our customers do not want to draw lines; they want to draw a screw or a cupboard. We supply the piece that does the CAD."
None of this would have been possible without the Teigha platform on which Graebert built an intuitive and easy to use interface and created the ARES product portfolio for desktop and mobile. ARES now constitutes more than half of Graebert's annual revenue.
All Customer Stories